The leading information technology consulting, services, and business process outsourcing company that envisioned and pioneered the implementation of agile business practises that enable our clients to operate more efficiently and deliver more value today.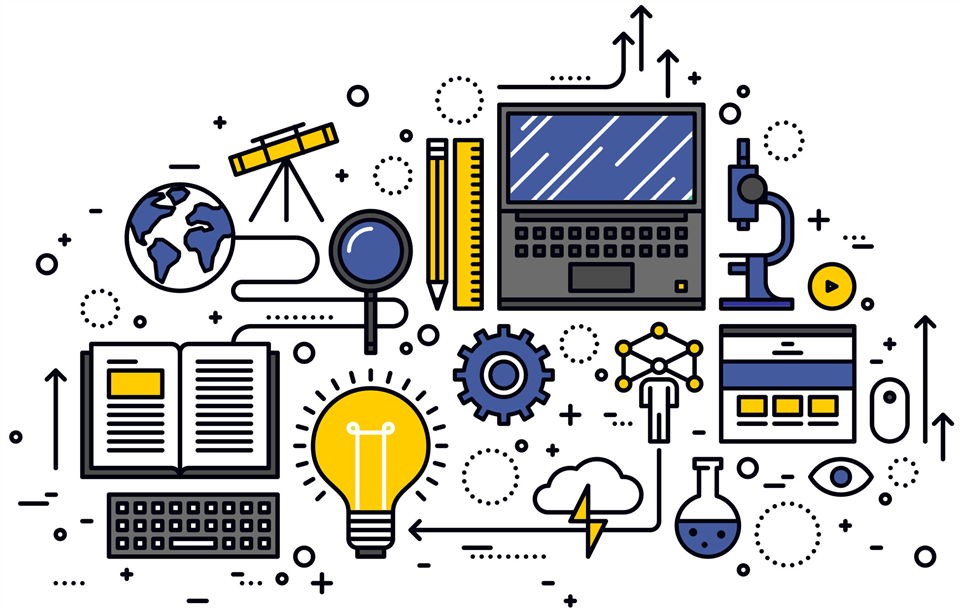 IT Outsourcing Services, Systems Integration, IT Infrastructure Management, IT Security and Audit Services, Cyber Crime Investigations, Cyber Law, and the full range of IT Security training companies are all part of this IT services and information security company headquartered in Mumbai, India.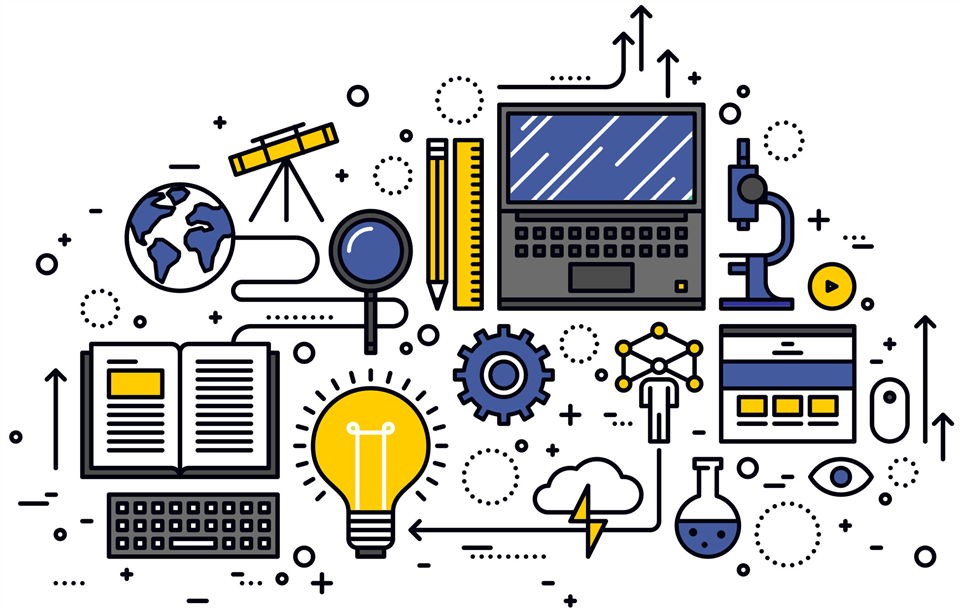 We excel at perceiving the client's business processes, culture, vision, and priorities across market segments and delivering client-focused, high-reliability solutions. Client consulting and IT services are offered. We put the most full team to bear on any project we take on, with a rare combination of domain, technology, and project management experts. Experts in business and technology.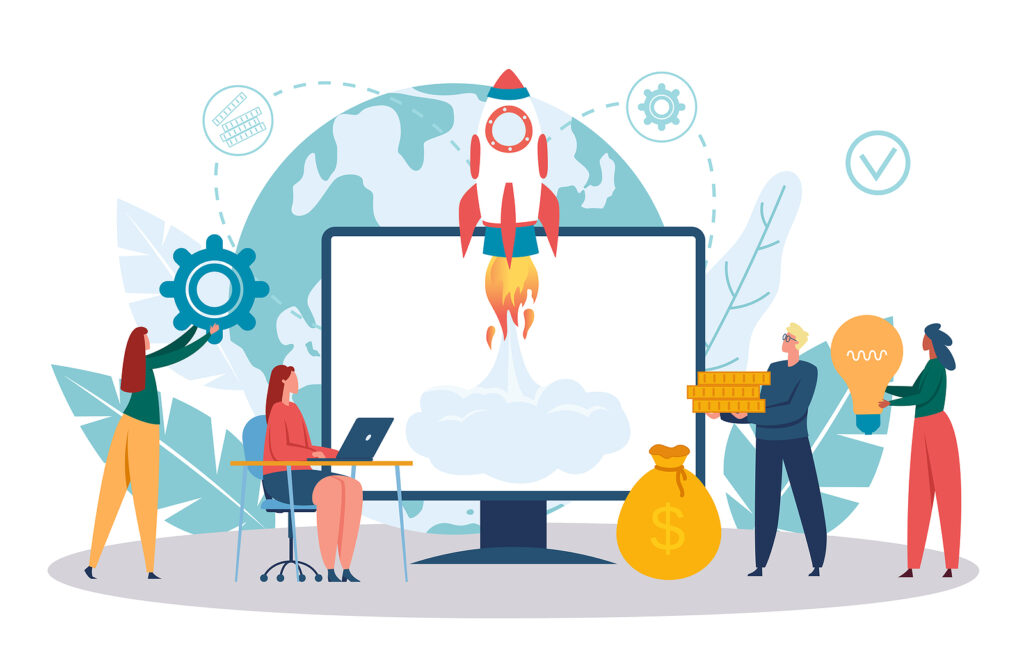 Software development is a set of activities that allow the development and maintenance of an application or software, including designing, testing, programming, planning, bug fixing, and more. This easy yet crucial process is strengthening and enhancing globalisation while also changing our way of life.
In today's tech-savvy environment, software creation and innovation is assisting small and large companies in achieving new heights of success.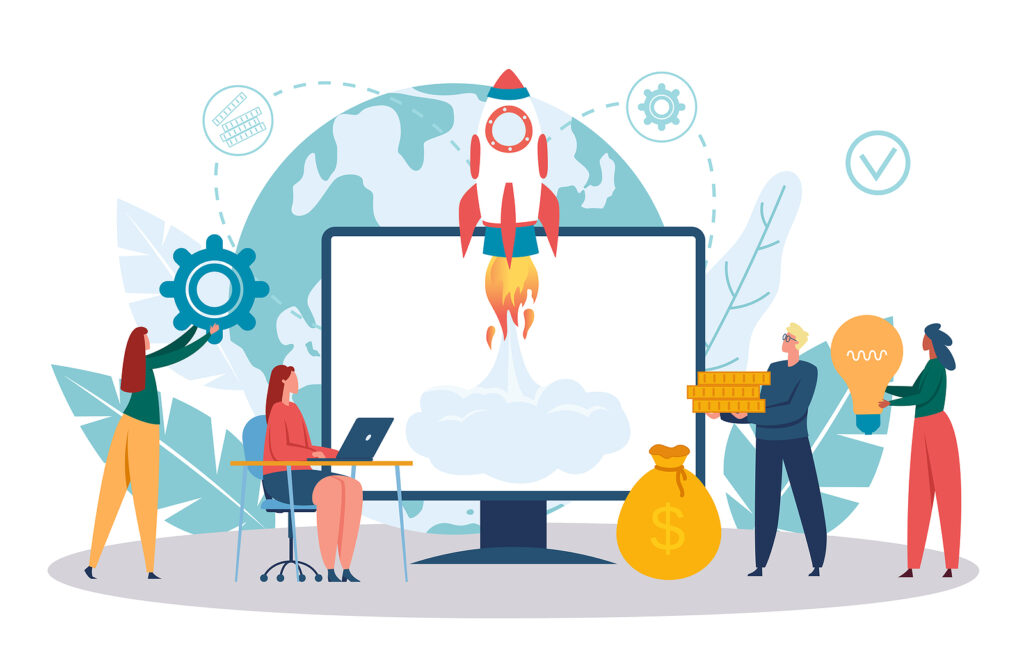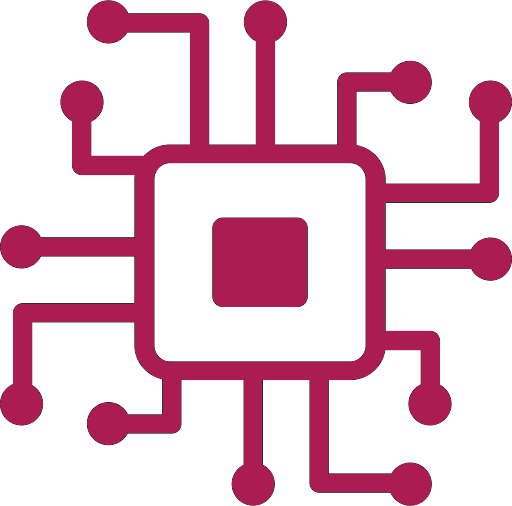 Oracle, Java, AWS, Python, ML, AI, Postgres DBA, DB2 DBA, Data Science, Data Analytics
Web Development, Application & Project Development
Network Security, Web security, Mobile Security, Digital Security, Virtual Security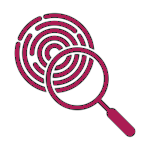 Digital forensics, Computer forensics, Network forensics.
Training should be in line with your strategic strategy and focus on your company's core competencies. Training results must improve the work environment and organisational processes, but vice versa is also needed. The training/learning processes should include knowledge management and self-directed learning.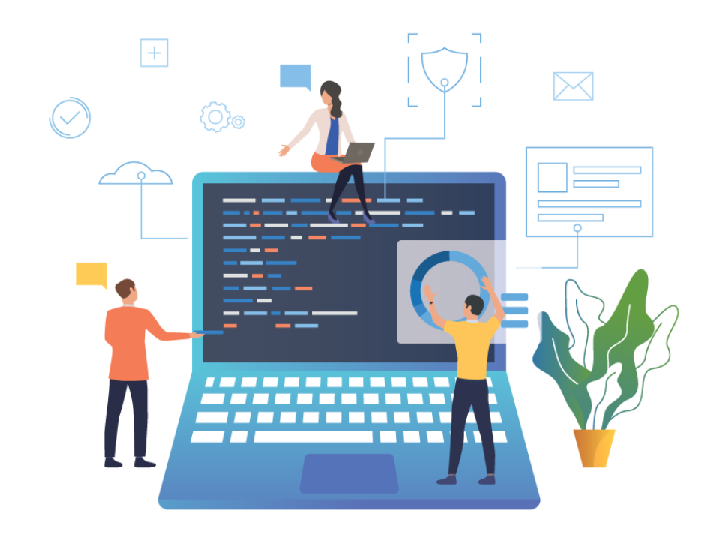 We offer online solutions and services to help customers access a larger audience. The web is a new and different medium for communication that necessitates a unique perspective and skill set in order to be successful.To get a better return on your website investment, you'll need web consulting.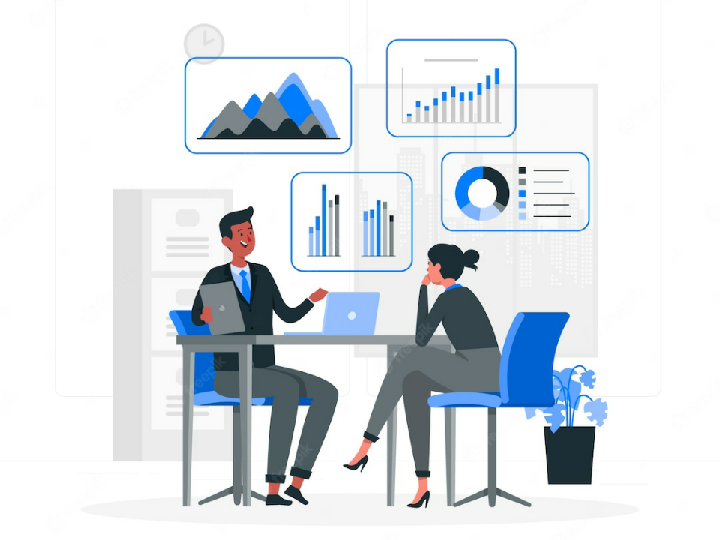 Our consulting services include custom programming, client-server database design and implementation, and web creation. We specialise in developing and implementing cost-effective, innovative data solutions to complex business problems. We also worked with financial institutions, the health-care industry, the government, and the manufacturing industry.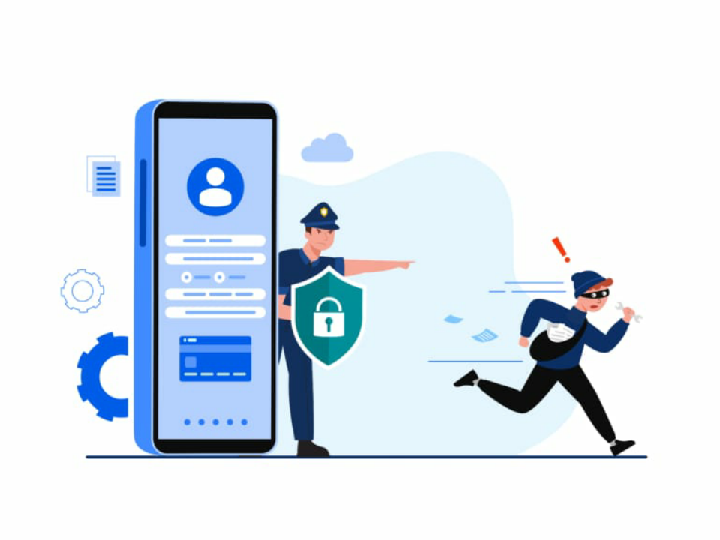 The practise of protecting computers, servers, mobile devices, electronic systems, networks, and data from malicious attacks is known as cyber protection. It's also known as electronic information security or information technology security. The aim of application protection is to keep apps and devices safe from attacks.
In the consistent flow of data from customer to partner to provider and back, the network is critical. A digital network can dynamically respond to an enterprise's evolving business needs, allowing for greater agility, security, simplicity, and operational performance.
Outsourcing is a business process in which an organisation hires a third party to provide services and produce products that were previously done in-house by the company's own employees and staff. Outsourcing is a cost-cutting strategy used by businesses to reduce costs.
YOUR CARRIER STARTS HERE.
We assure you of our assistance and services. Our customer service representatives are friendly, fast, and knowledgeable. We both hold collaborative sessions and provide IT training solutions. We provide working professionals with flexibility.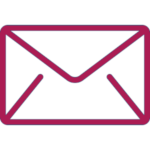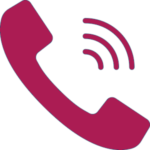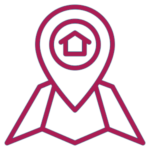 201, Ignicia Technologies Pvt Ltd, Symphony Apartment, Chikhalwadi, Kopri, Thane, Maharashtra 400603